Care for the environment
SMALL ACTIONS THAT MAKE A BIG DIFFERENCE
HELP US CARE FOR THE ENVIRONMENT. Will you sign up?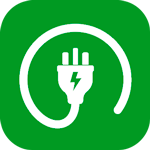 Reduce energy consumption
Do not leave air conditioners on if you are not in the bedroom/living room and use them at a temperature between 23ºC and 24ºC
Turn off the lights when you don't need them
When you go to bed, turn off the outside lights.
Use the washing machine and dishwasher only for full loads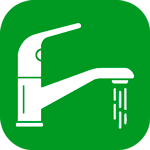 Responsible consumption of water, use less water
Save water by showering instead of bathing.
Turn off the tap when washing dishes, brushing teeth, etc.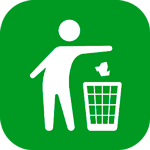 Separate waste/garbage
In the towns and/or surroundings of your holiday home you will find different containers where you can deposit glass, plastic and cardboard.